Spice Up Your Vacation with Amazing
Food & Entertainment
Wine, dine and vibe with your loved ones while experiencing the magic of Door County. On the same property, Mike's Port Pub is the place to be, serving breakfast, lunch and dinner, hosting on our new patio plenty of live entertainment options, from karaoke to live bands and everything in between.
We offer nightly specials, games, prizes, raffles, and giveaways to create an electrifying and fun-filled family atmosphere.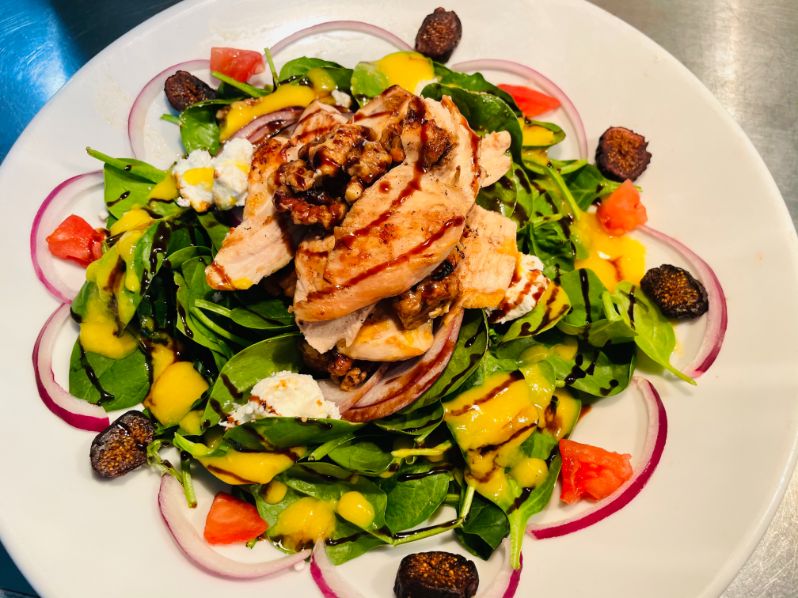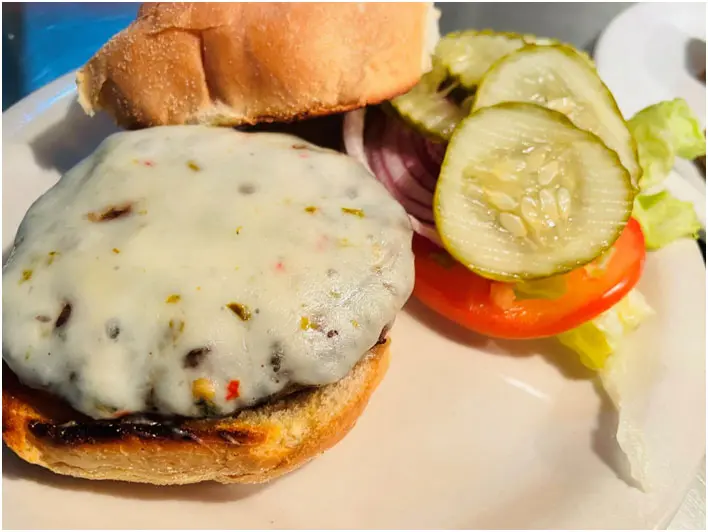 Make the most of your stay at the Innlet Motel by treating yourself to some Wisconsin favorites. We offer a delightful fusion of traditional homemade recipes and modern American flavors cooked to perfection using locally-sourced, farm-to-table ingredients. Our menu includes plenty of options for everyone in the family.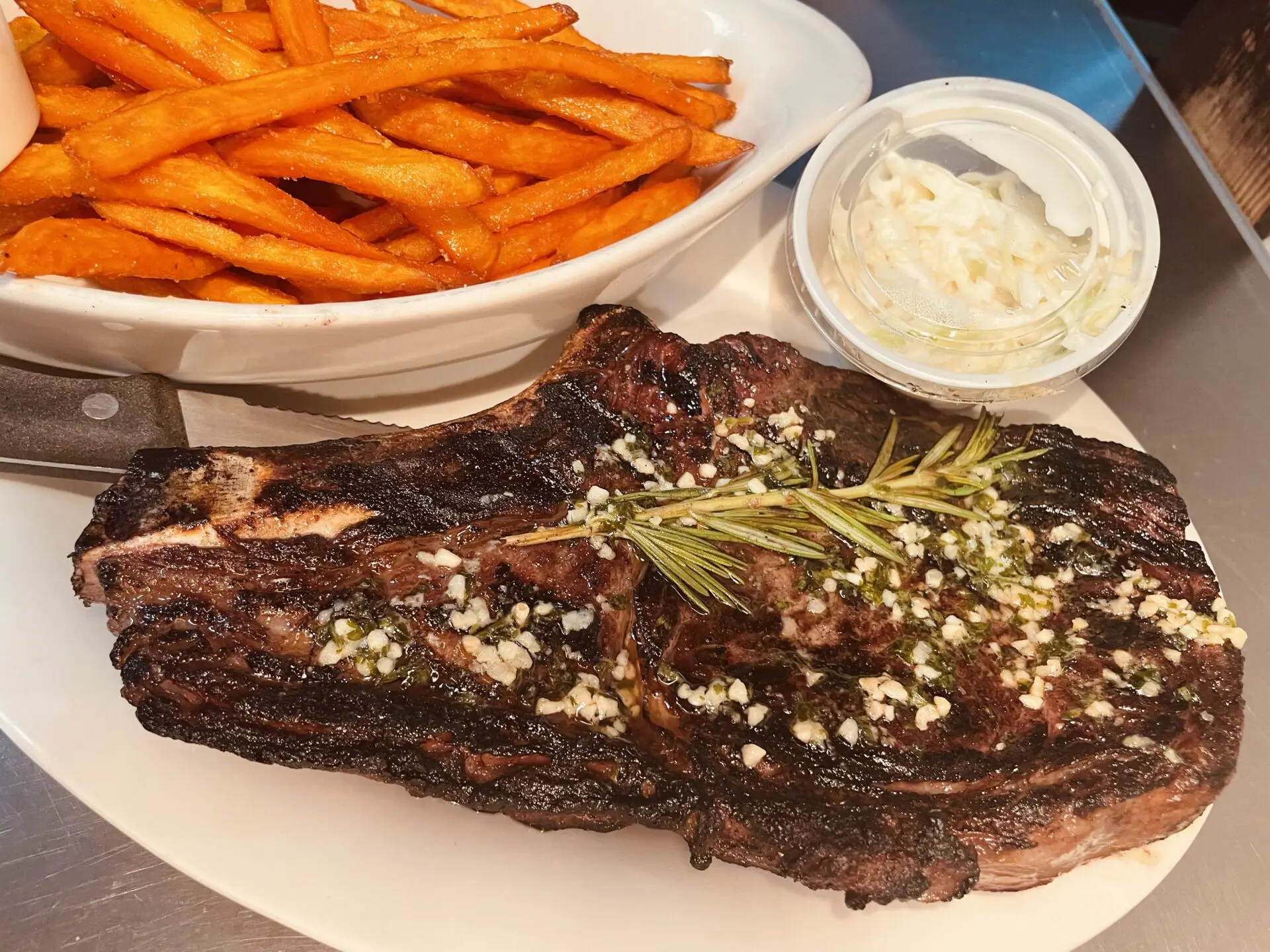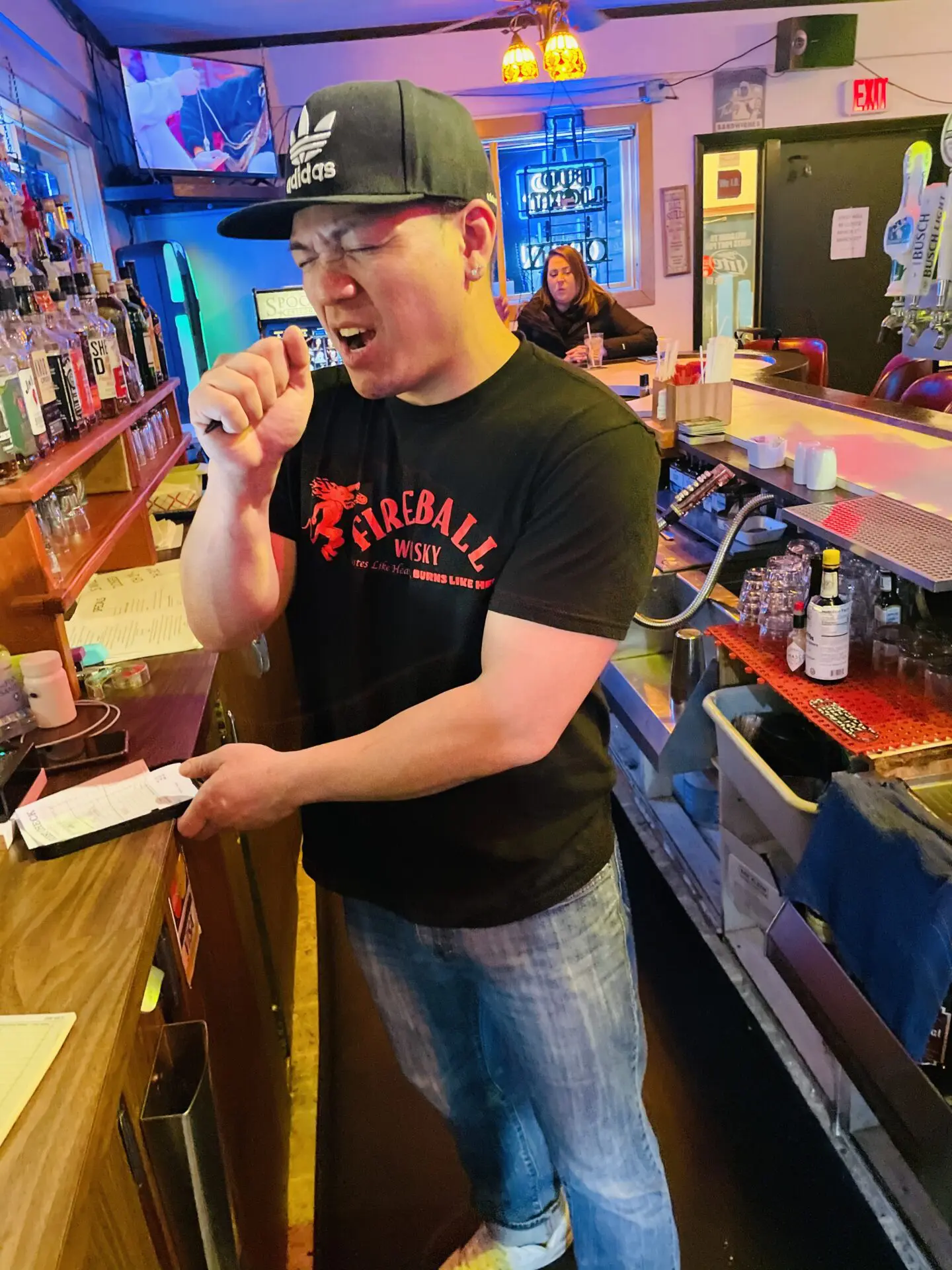 We strive relentlessly to create a fun, personalized experience that is unique to Door County. Our professional and friendly staff greets you with a smile and is always ready to go above and beyond to ensure that you leave 100% satisfied.