Create Timeless Memories With
Your Loved Ones
Innlet Motel is a family and pet-friendly motel in Jacksonport, Wisconsin, that combines luxurious accommodations, clean renovations, impeccable customer service, and unique amenities that are sure to create lasting memories.
Whether you are planning for an extended family vacation or just a weekend getaway with your friends, we are excited to welcome you. Book your stay in our little piece of paradise and create memories for a lifetime.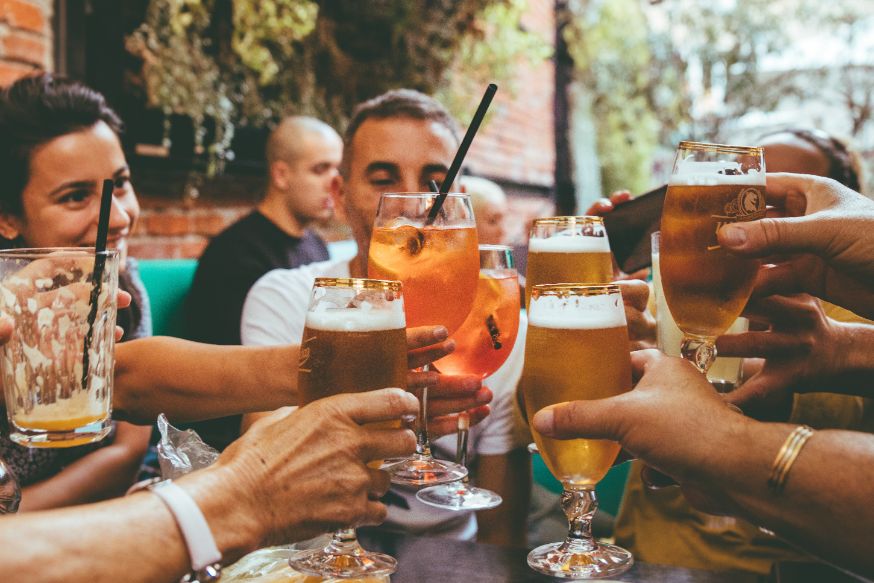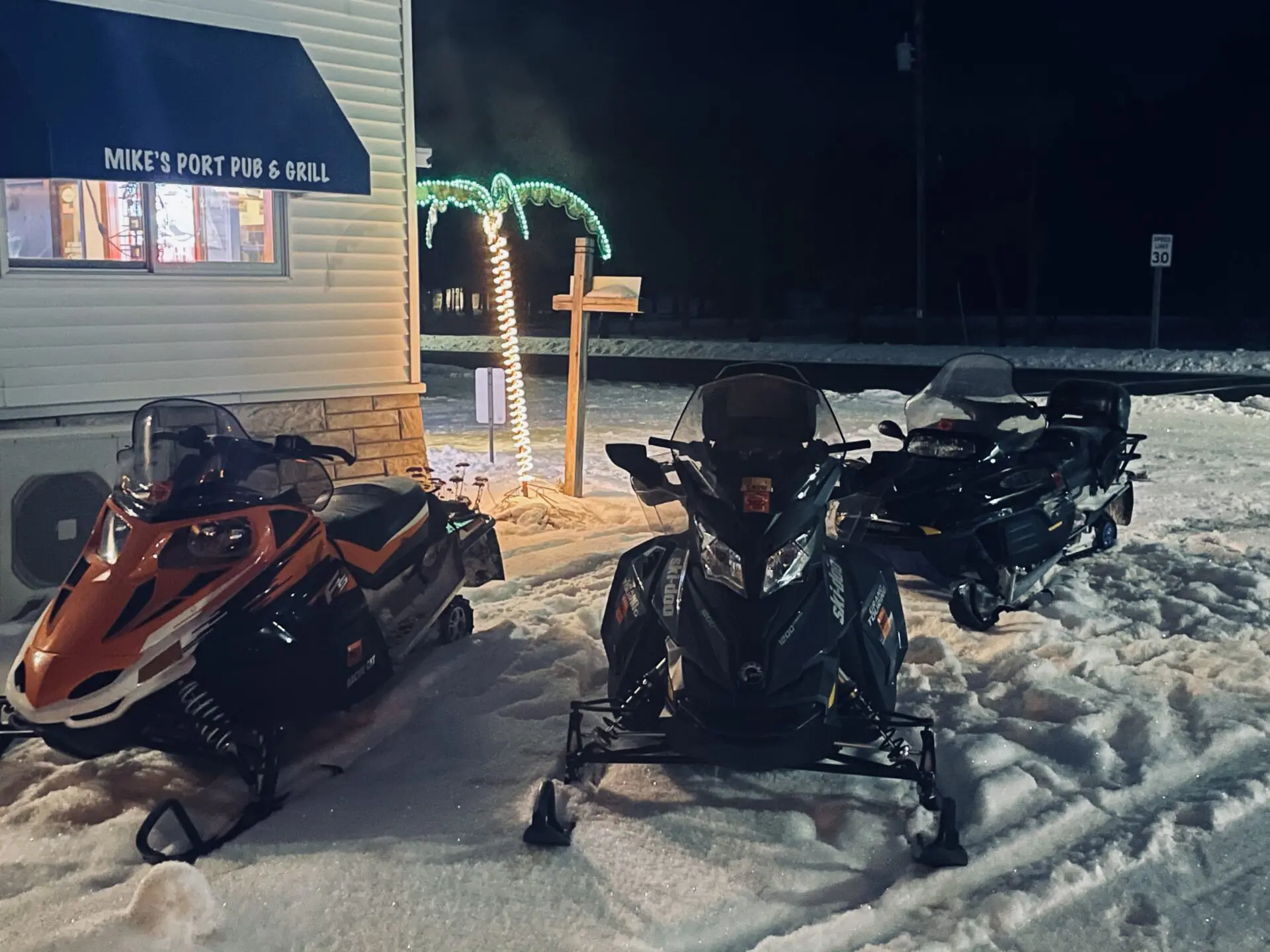 The Innlet Motel is within minutes of Lake Michigan, wineries, breweries, trolley tours, golf, dining, shopping, art galleries, music and more. We are happy to work with local partners to offer fun outdoor activities such as kayaking, biking, airplane rides and even a relaxing day at the beach.
We have a frisbee golf course in our back yard and are steps from scenic state parks. Popular outdoor activities include fishing, swimming, hiking, cherry picking, horseback riding, boating and visiting the farmers market.
Our newly renovated rooms include generous space, soft linens and high ceilings. Equipped with state-of-the-art amenities. All our rooms are clean, modern, and come with quality accommodations, such as pullout couches and microwaves, that exceed your expectations.
Our convenient onsite restaurant - Mike's Port Pub - serves breakfast, lunch and dinner. We do offer room service/delivery.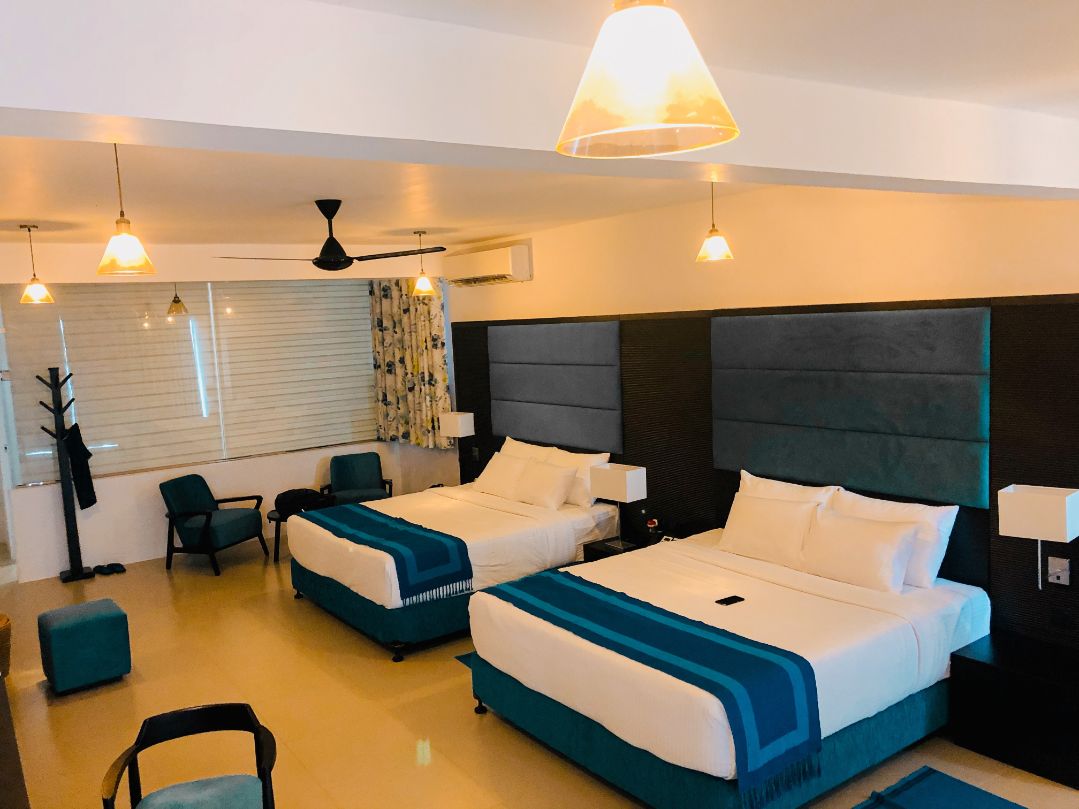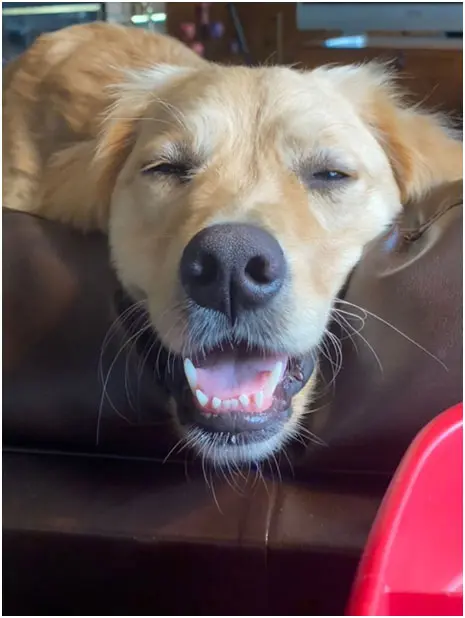 We have designated pet friendly rooms for an additional nightly $15 fee  We accept both dogs and cats 
There is plenty of space for you pet to roam on our ground and we provide a care package for every pet staying with us