Hosting Tourists in Door County,
WI for Over 30 Years
Planning to book the best motels in Wisconsin for your next family vacation? Look no further! Book your stay at the Innlet Motel for an all-inclusive experience in the picturesque coastal town of Jacksonport.
We have been hosting and entertaining tourists from around the nation for over 30 years. Please explore the website for more information related to our amenities and get in touch with your questions.
Enjoy a peaceful stay in our newly appointed and renovated rooms. We offer top-notch amenities, service, and location. We are located in Historic Jacksonport, across from Lakeside Park, the beach, and minutes to Cave Point.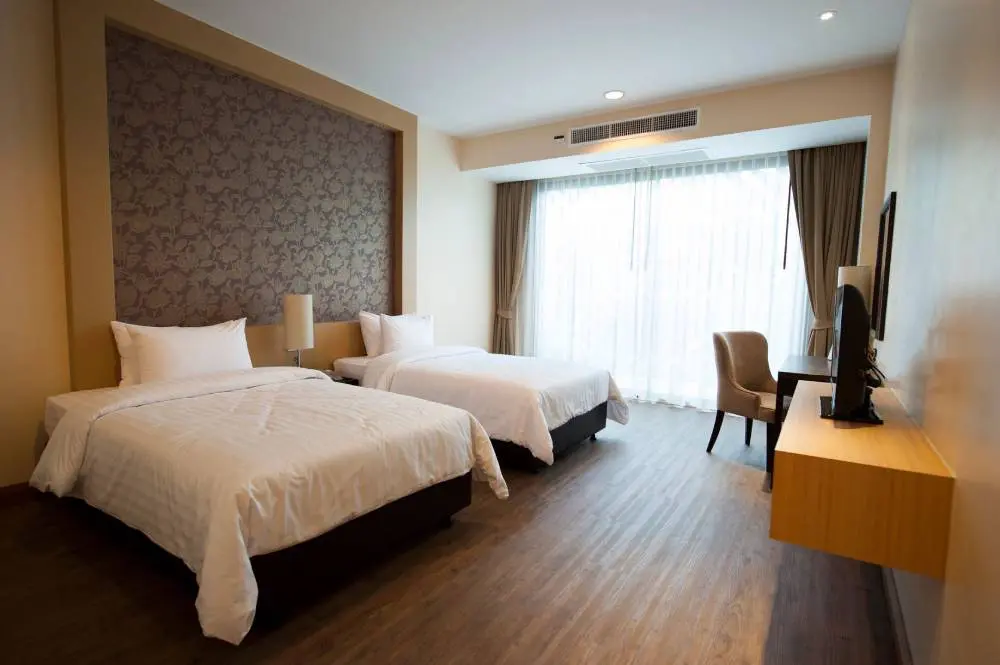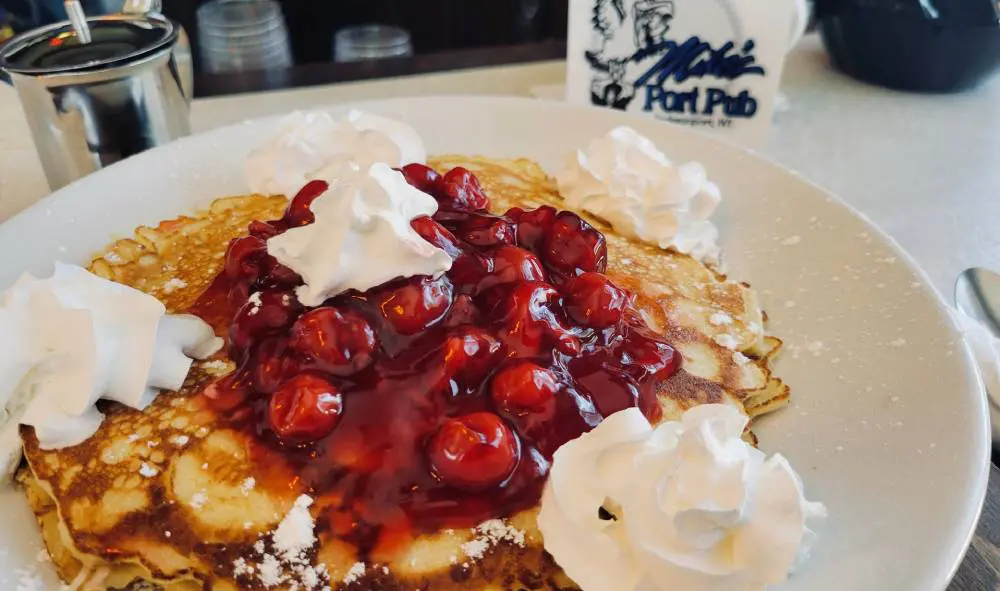 Offering Convenient dining steps from your room, Mike's Port Pub Serves Breakfast, Lunch and Dinner. Our Family recipes mixed with Traditional Door County fair we use the freshest locally sourced products and add our own twist.
We are proud to offer homemade simple syrups and handcrafted cocktails from our in-house mixologist. We also offer famous Bloody Marys and are known for the best Old Fashioned on the Peninsula. We love to have fun: we host nightly events such as karaoke, theme parties, live bands, DJs, and local events.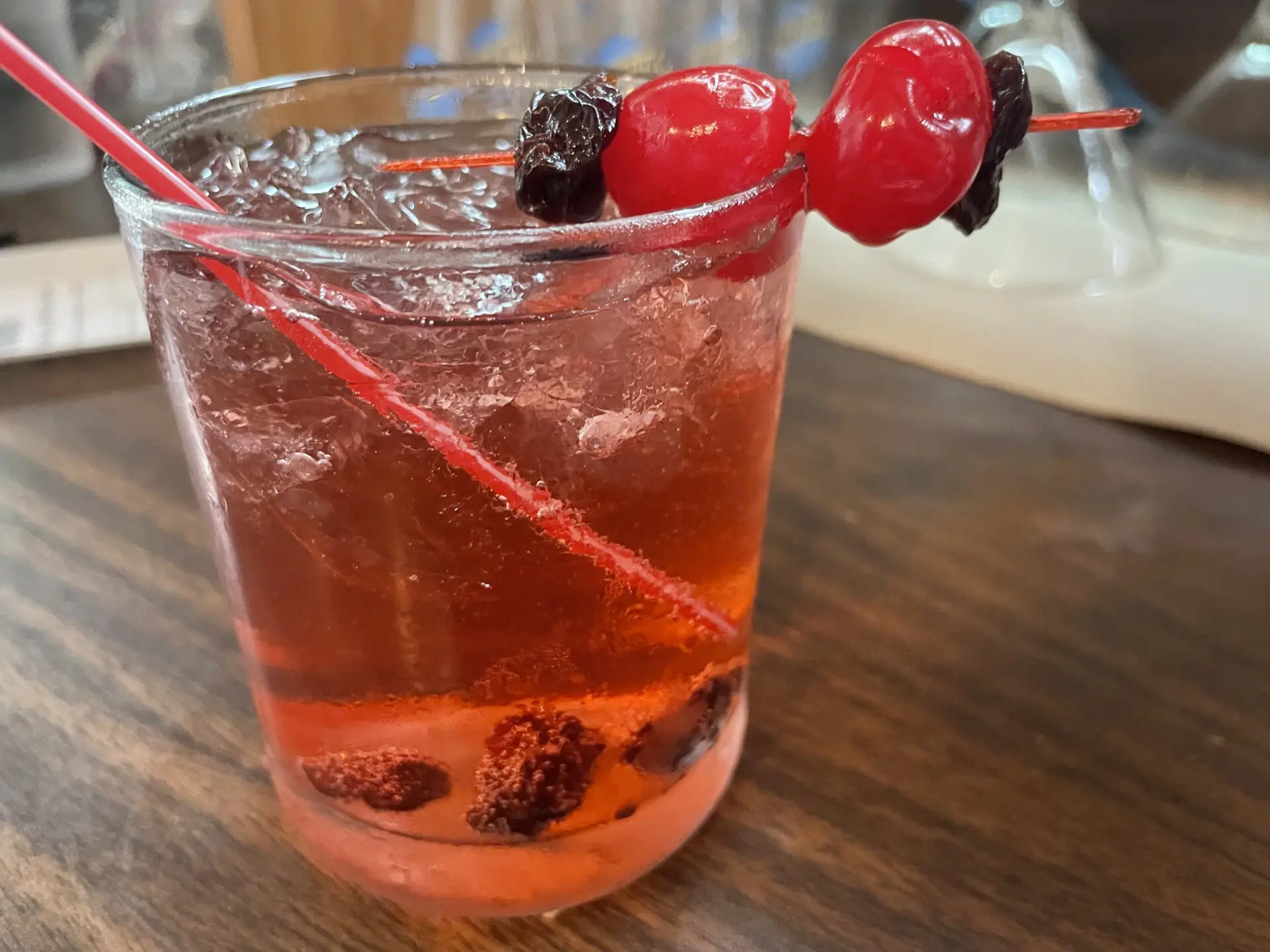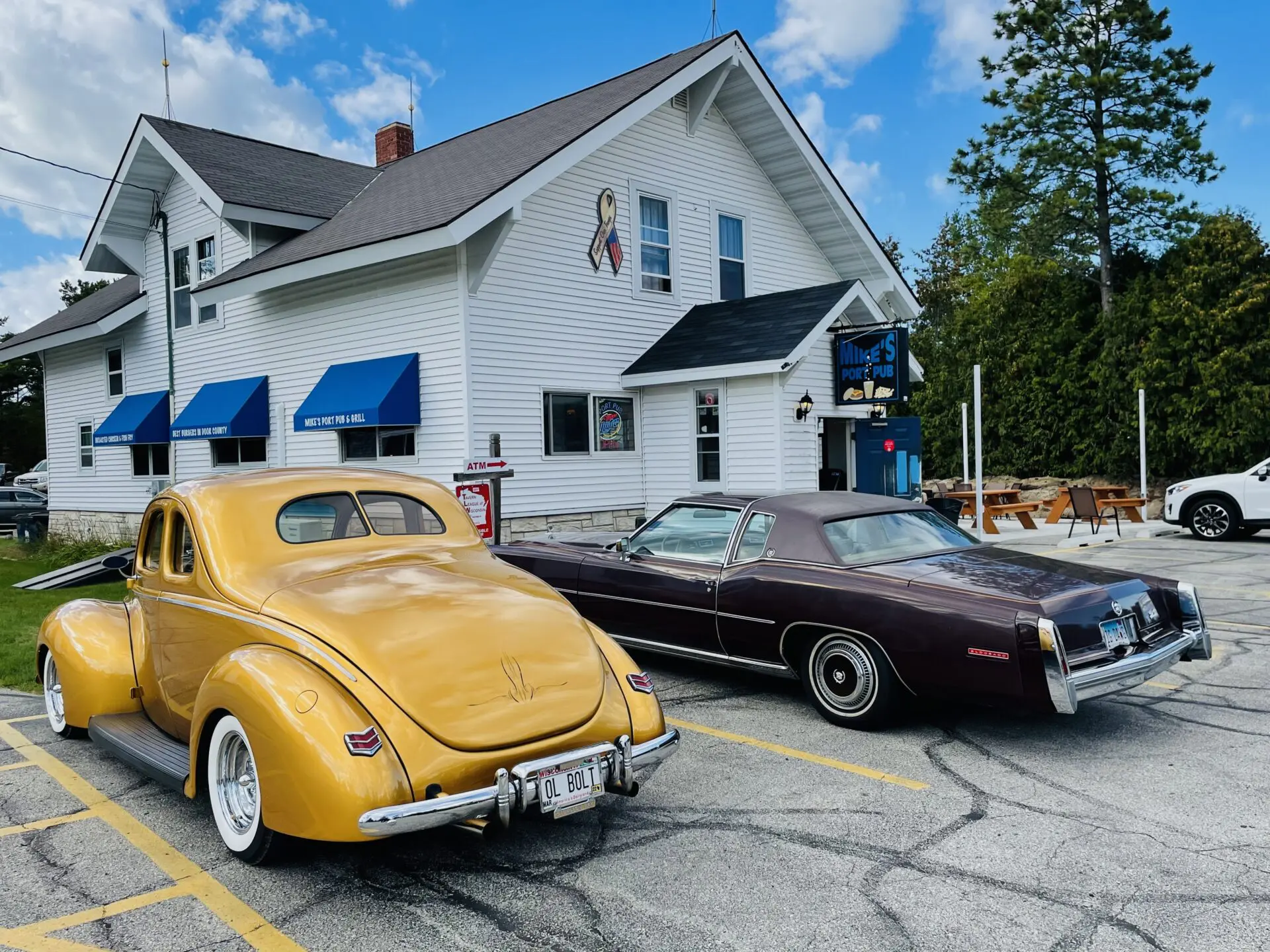 Explore everything Door County has to offer. We are a hub for activity with wineries, bike rentals, kayaking, hiking, dining, golf, and even airplane rides. One of the best locations in Door County; we are minutes to Cave Point, Kangaroo Lake, Lakeside Park, Whitefish Dunes and Peninsula State Park.